Inspiration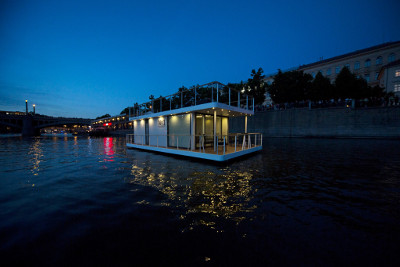 TIME TO REST!
The No1 houseboat is a wonderful houseboat in Prague which cruises up and down the Vltava, infact it can stop and dock almost anywhere. Available for honeymoon hire. For more information please contact us at
info@pragueweddingplanners.com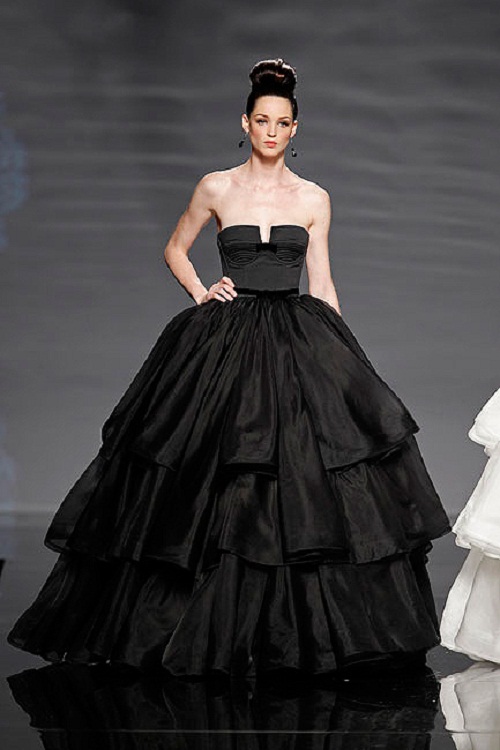 AND THE BRIDE WORE...BLACK
Lately we have seen a new trend of brides wearing black on their big day. Designers have torn up the rules book and are showcasing black bridal gowns. Traditionally the colour of morning will these wedding dresses catch on….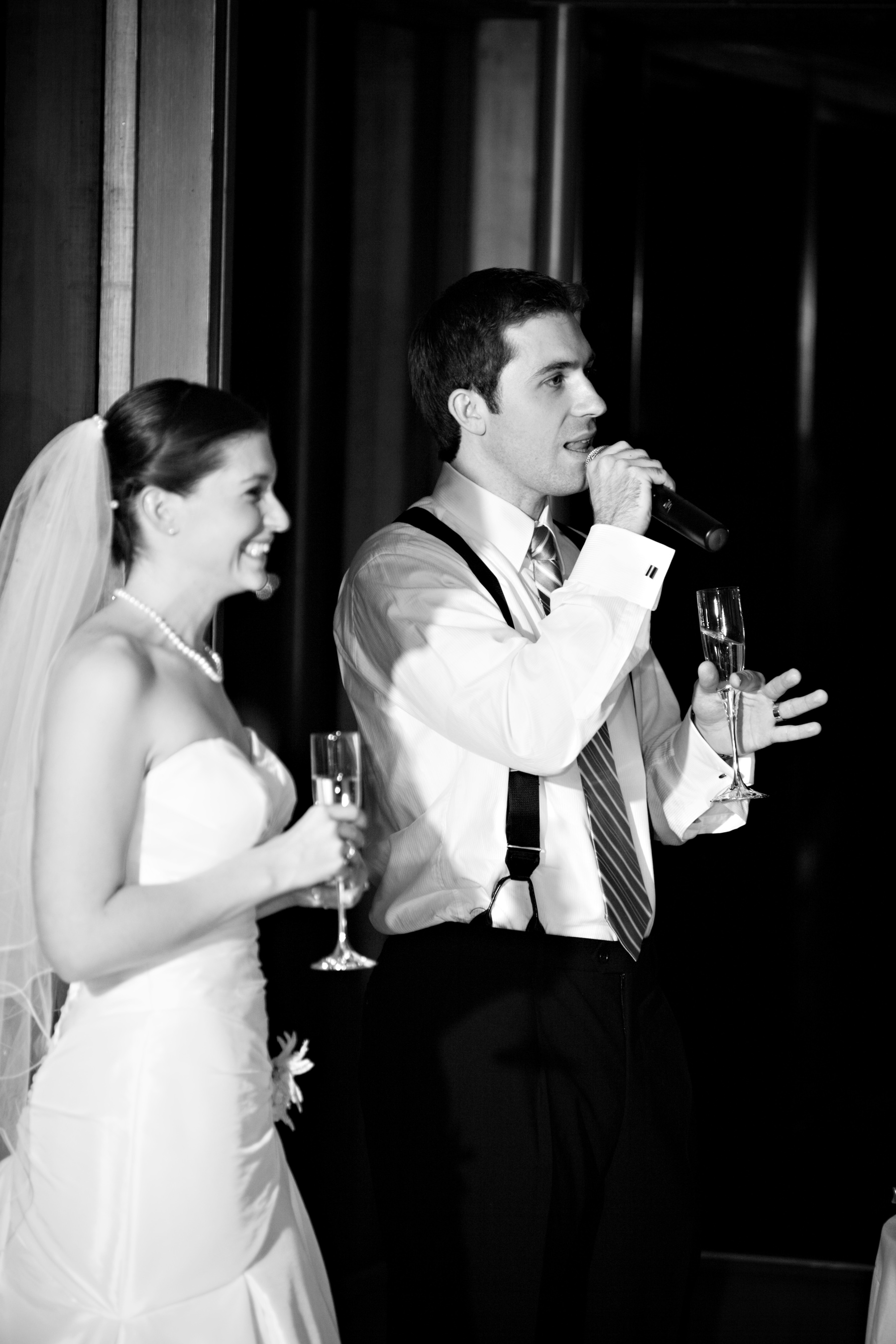 OTT SPEECHES
Some people fear public speaking more than death, but they probably fear wedding speeches even more. Recently Tom Fletcher from the pop group McFly decided to do his wedding speech the way he was most comfortable which was by singing it. Within hours it went viral, will we see a new trend in singing wedding speeches....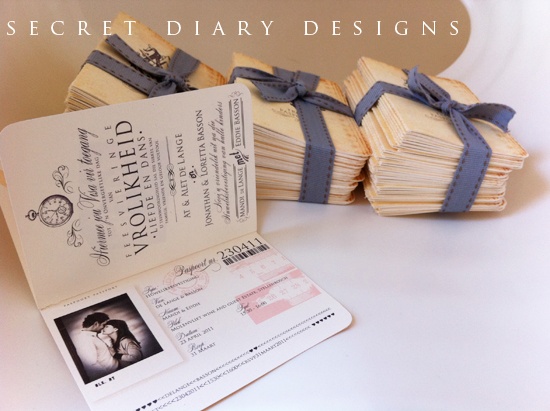 PASSPORT INVITATIONS
We are always looking for creative wedding invitations and love this. The passport invitation is ideal for a destination wedding abroad. Another idea is a invitation in the form of a plane bording pass. Both are fun and original.